Xperia Arc S For Pre-Order: Cheaper Than Original?
The Sony Ericsson Xperia Arc S, that phone that's only just slightly better than the original Arc has gone up for pre-order at Clove. It's not actually too bad of a price either at only £349.99. I was expecting it to be quite a bit higher. Clove actually have the Arc S listed CHEAPER than the original Arc phone which is on sale for £358.99 (Although you do get a funky blue back cover with that...)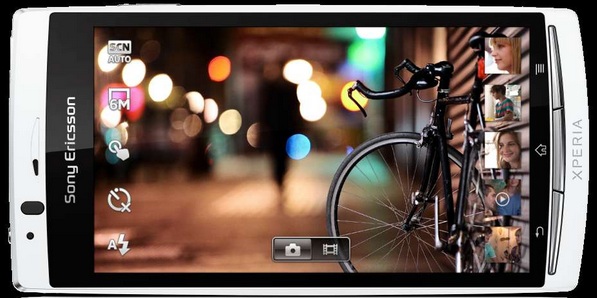 So with that in mind, I have to say the Arc S is a fantastic deal! You should certainly get it over the original Arc if it really does end up being cheaper..