HTC Update page highlights devices not getting ICS
HTC have updated their FAQs now stating devices that will not get ICS from them directly.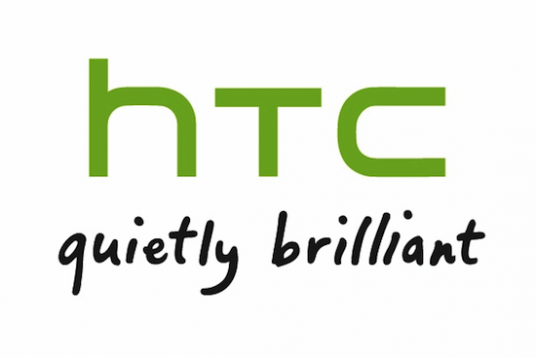 An update to HTC website has told eager customers of selected devices some disappointing news. A range of their handsets won't be getting official support for ICS by them stating memory as a factor.
In general, devices with 512MB ROM or less will not be upgraded to Android 4.0. These devices include the HTC ChaCha, HTC Salsa, HTC Wildfire S, HTC Explorer, and others
I can understand HTC's rationale behind this, obviously they want to maximise the user experience, however with ROMs out there that seem to be running on the Wildfire S fine, it makes you wonder how much the HTC bloatware was impeding the "user experience"
So for all you people who have one of these handsets it looks like custom ROMs are your only route now.
Source: HTC