Titanium Backup For Android Adds Google Drive Sync
Personally I'm a big user of cloud document storage/backup solutions. I make heavy use of Dropbox, and when I heard Google Drive being announced I became very interested. At launch, i tested it out but decided to stick with Dropbox. The reason? All the different 3rd party integration that Dropbox has. I literally cannot live without that type of support.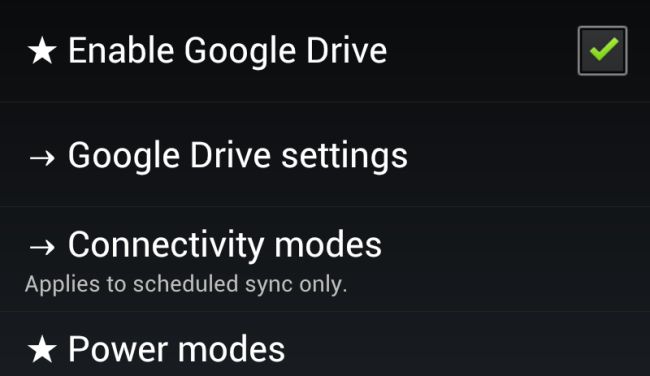 It's still early days for Google Drive of course, but we are beginning to see developers take advantage of (the actually quite good) Drive API. One of the most, if not the most popular backup apps for Android, Titanium Backup, has recently upgraded its app to support Google Drive.
As long as this trend keeps going, I'll have to start thinking again about just which cloud backup solution I go with!
[app]com.keramidas.TitaniumBackup[/app]