Samsung Release Their Samsung Hub App to the Android Market
Samsung have just announced that their Samsung Hub app is now available on the Android market. You'll be able to download and install apps and games for your Samsung devices from the app.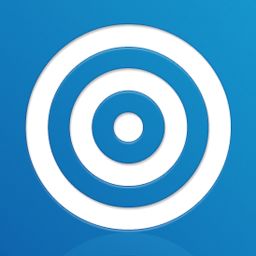 It does seem to act like another market, so it remains to be seen if this app will be shortly removed from the android market by Google for breaching their T&C's, or if Samsung have some kind of agreement with Google regarding this app being on the market. It looks like Samsung are providing Samsung owners with some cool apps and games, like those available from Gameloft. It does look like they are free at first glance, but I'll update this post when I've confirmed that. UPDATE: The Gameloft games are just demos, not full versions.
Anyway, if you do have a Samsung android device, you can grab the app from the market link here.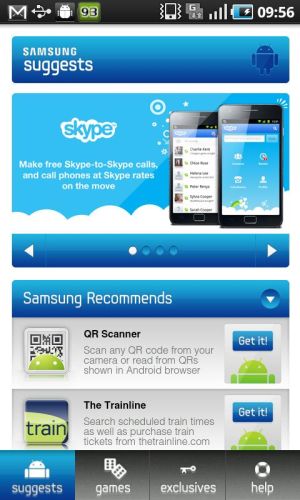 Get the latest and greatest applications from Android Market on your Samsung Galaxy device. Samsung Hub is a place where you can find all your favourite applications, as well as keep up to date on the new cool apps that are coming out.