Samsung Galaxy SIII Battery: A Day In My Life
If you know me in real life, or follow me here at Droid-Den, Twitter or on Google+, you'll have some idea about how much I use my phone. I like to classify myself as somewhat of an ultra-heavy user. I have a lot of automated tasks running in the background, I have all my social networks and email accounts synced up to the minute, generally speaking, I use my phone quite a lot.
The advantage is that I'm always connected, always "on". The disadvantage is a big one however, all this usage takes its toll on my battery life. This is a constant issue, especially for us smartphone users that take full advantage of the smart features of our phones. Up un till now, the Galaxy Note has been my best bet battery wise, it has a huge battery, but also a big screen to suck all the juice out of it.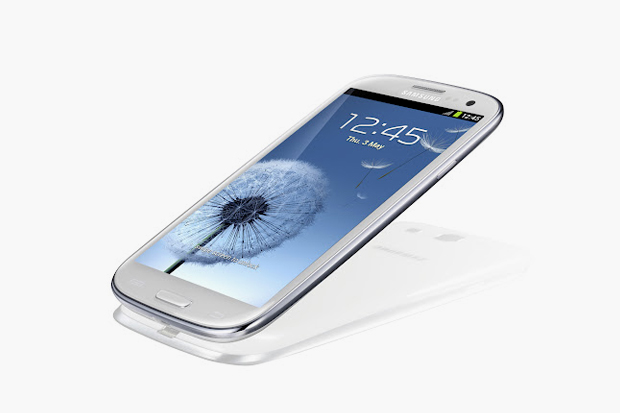 I recently acquired the Samsung Galaxy SIII, and had high hopes for this phone battery wise, in most part due to the large 2100mAh battery included within it. Yesterday I did something I rarely if ever do, and went a whole day without sticking in the charger to see how well the SGSIII lasted without any intervention. The results, at least for me, are interesting!
[nggallery id=42]
As you can see in the screenshot, I gave up testing with 5% battery left, at which time the phone had lasted me 12 hours 38 minutes and 13 seconds (it actually went on to last just over another hour!). The screen on time was 35% of this total, and as you can see in the second screenshot I used my phone fairly regularly throughout the day (look at the Awake chart).
As mentioned previously, I'm more than your average power user and have lots of things running in the background without my intervention, for example every photo I take gets uploaded to dropbox automatically. Yesterdays usage also included a few youtube videos, at least 2 hours of bluetooth streaming of music, lots of social network updating and checking too!
I've already seen your more average user get quite a lot more battery out of the SGSIII than I have, but hopefully my case (this is by far the best battery I've ever had in a smartphone) will give you some confidence that although we aren't quite there yet with battery levels, we're at least heading in the right direction!