Pocket League Story Hits Android!
I'm sure most of you will have heard of Kairosoft, and their hugely addictive android games. I mean I've even lost a whole weekend of my life to their Game Dev Story game. We reported a while back that they would be translating all their games to English, is the order in which they released. The one game I was personally excited about was Pocket League Story, a football management game.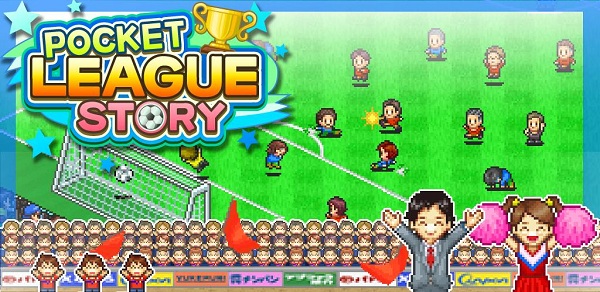 Well the English version has just hit the market for £3.23. That might sound more expensive than your typical android game, but Kairosoft don't make typical games! If you'#re a fan of any of their previous games, I suggest you go grab this game asap! If you don't hear from me much this week, you'll know why!
[app]net.kairosoft.android.soccer_en[/app]
[nggallery id=8]