New Android Market APK Available Now!
There has just been a new release of the android market for phones. The new market adds a few new features including th ability to set a custom pin to make sure no one but you can purchase apps as well as the ability to +1 apps from within the application.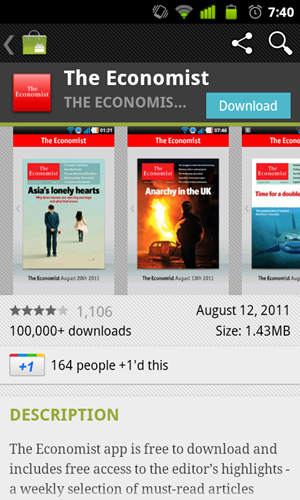 Both are small, but equally great new features. You can download the new apk here.