My Top 5 Android Apps Right Now
I've been trying out new social apps recently, and came across Formspring. It's a service where you can ask people to ask you questions, and the responses are public. One of the android related questions I was asked was to name my top 5 android apps and why. It took me a long time to think about this, and it's probably one of the hardest questions I've ever had to answer! Bear in mind I currently have about 400 apps on my phone, and go though a ton each day that don't make it on my permanent list.
I posted the reply to Formspring, but I thought I'd post here too, as my answer might be of interest to you guys! So in no real order, here we go...!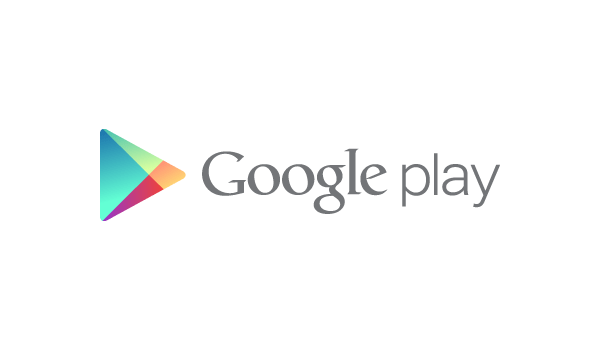 1. Twicca
Probably the best twitter app available on android in my eyes. It has an immense amount of features, looks absolutely gorgeous and has a cool widget. The app has been out a long, long time, and the developer still updates it very often.
[app]jp.r246.twicca[/app]
2. Keepass
I have no idea what my password is for all the sites I use on the internet. They are all like 20+ characters long, and completely random. I use keepass to store all my passwords, without it I wouldn't have access to ANYTHING!
[app]com.android.keepass[/app]
3. Google+
I'm a social media whore as you probably guessed, I need my fix and Google+ gives me that in a great way. The app is extremely well made, and the scrollable ICS widget is awesome. I also use a mixture of http://ifttt.com/ and a Wordpress plugin to autopost some of my Google+ content onto my site, Droid-Den.com. So it's pretty much invaluable on the move (the android wordpress app isn't fantastic..).
[app]com.google.android.apps.plus[/app]
4. Google Play Music
I listen to music all the time, especially in my car. I have a bluetooth stereo in my car, and hook it up to my phone to play my music in Google Music. The Google Music service is really fantastic, and the ability to cache music to the phones internal storage is great too, especially with the flakey mobile internet we have here in the UK.
[app]com.google.android.music[/app]
5. Nova Launcher
I use ICS on my Galaxy Note, and while the new stock launcher is nice, there are a few things I dislike, notably the fact that you can't remove the search widget from each homepage (well you can remove it, but when you do you can't make use of the ne space created). Nova Launcher replicates the look and feel of stock ICS whilst adding a whole load of new features. For example swipe gestures, I can't like without this for one!
[app]com.teslacoilsw.launcher[/app]
So that's 5, but as I was going through my options, I had to mention the following too. These are apps I don't actively use, but are pretty much always running on my phone making sure my experience is for the better.
6. Automate It.
I use automate it to set profiles for certain conditions, that are executed automatically without me even thinking about it. For example, I have a profile for when I get in my car:
When I get in my car I turn on my bluetooth and turn on my car stereo, my phone then automatically does the following thanks to automate it:
a. turns my volume up to max
b. makes my screen timeout set to never.
c. opens google music.
d connects to my stereo via bluetooth.
e. sets my screen brightness to auto.
When I step out of my car and turn off my stereo, it then does the following:
a. mutes my volume.
b. makes my screen timeout set to 30 seconds.
c. closes google music.
d. turns off bluetooth.
e. sets my screen brightness to 50%.
[app]AutomateIt.mainPackage[/app]
7. Cerberus
Another that just lives in my phone, protecting me! The main use I have for this app is that it takes a picture using the front facing camera when someone uses the wrong unlock code on my phone. It then sends a copy of that image to my gmail! Perfect!
[app]com.lsdroid.cerberus[/app]
8. Titanium Backup
I have an auto backup set every night with this app. It backs up everything! Thus, I am never scared of my phone being damaged and me losing all my information :)
[app]com.keramidas.TitaniumBackup[/app]
(Special shout out for Gmail, I'd be lost without it)
Sorry for not keeping it to 5, but it was a really tough question!