Muffin Knight For Android Review: Xperia Play Optimised
I've been playing Muffin Knight for a long time. Originally I bought it for the Samsung Galaxy SII, and really enjoyed it using the on screen controls, however when I played it on the Xperia Play, its like a whole new game! The Xperia Play controls really suit this game. I find I can move my character about quicker and with much more intricate movement than I could with the on screen controls.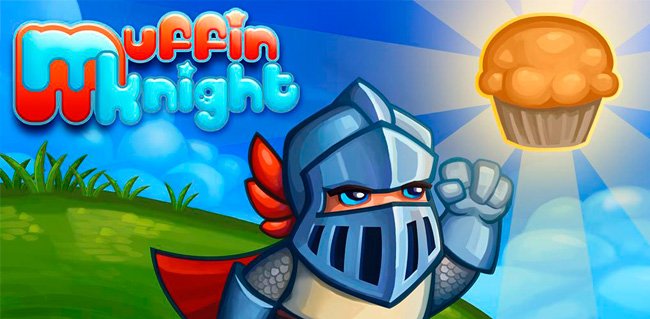 I've created a video review of this game using the Xperia Play, in the video I walk through the main features and give an overview of the "goal" of the game, check it out after the jump!
The app is available in both free and paid for formats on the android market, the links are provided below. If you have had a chance to check this game out yourself, please let me know what you thought!
[app]com.angrymobgames.muffinknightfree[/app]
[app]com.angrymobgames.muffinknight[/app]