Modern Combat 3: Fallen Nation For Android From Gameloft
Wow, if the game ends up looking anything like the trailer then we are all in for a treat, the video below looks absolutely beautiful. Personally can't wait for this to hit (the android market hopefully). Expect to pay a decent sum when it does hit the market this Autumn.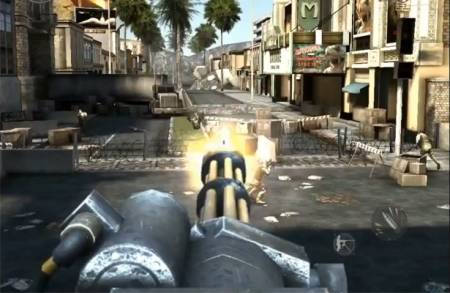 Modern Combat 3: Fallen Nation is to feature a spanking new story campaign over 13 missions as you fight the ultimate battle for U.S. freedom. Gameplay is said to be fierce within the multiplayer mode with up to 12 players across 6 maps and 6 modes, new weapon choices, mods and attachments...