Is This The Samsung Galaxy SIII
By now you should all have heard about the unveiling of "a new Galaxy" in London on the 3rd May (which I'll be happily attending btw!). Samsung have been incredibly secretive about their new device, although there have been lots of rumours and "leaks", we're yet to hear anything official.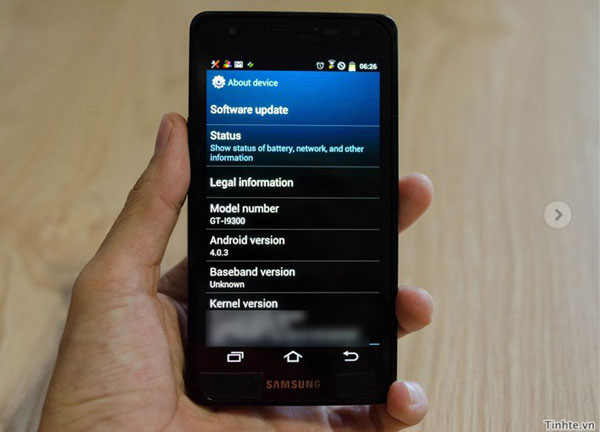 However, a Vietnamese site has managed to get its hands on a device known as GT-I9300, which should point to the Galaxy S three device model.
The specs of the device are as follows:
4.6-inch display - 720 x 1184 resolution (320 DPI)
Quad-core 1.4 GHz CPU
Ice Cream Sandwich OS
1GB of RAM
8-megapixel camera
16GB of storage
microSD slot
NFC
Check out the video of the device below..
The above video seems to have been marked as private, if so, try this one below!
So what do you think? Would you be happy if this really is the new Samsung Galaxy SIII?