Instagram For Android Adds Tilt Shift (Finally)
Instagram for android just got a pretty cool update allowing you to now add the tilt-shift effect to your photos! If you don't know what that is, it's basically the function that gives your photos "depth of field and realistic blur". The new function won't be available in all android phones however, with Instagram saying this will only be available for supported devices...
If you want to see an example of tilt-shift in action, check out my Instagram test shot!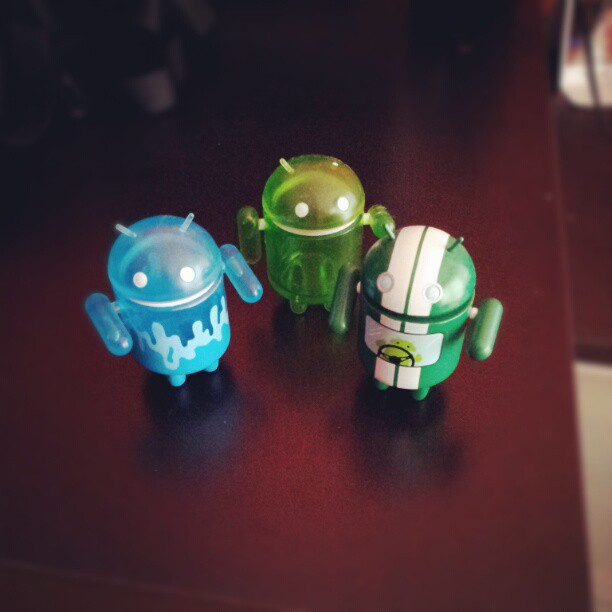 Does the tilt-shift function work for you? Let us know which phone you have in the comments!
[app]com.instagram.android[/app]