Huge Spotify for Android Update: Now With Holo Theme!
Spotify have finally listened to our prayers, and have today released a beta version of their new android, complete with ICS theme and a host of new (and planned) features!! Â Included is an Extreme quality streaming/download mode, with folder support coming before the beta app hits the Google Play store.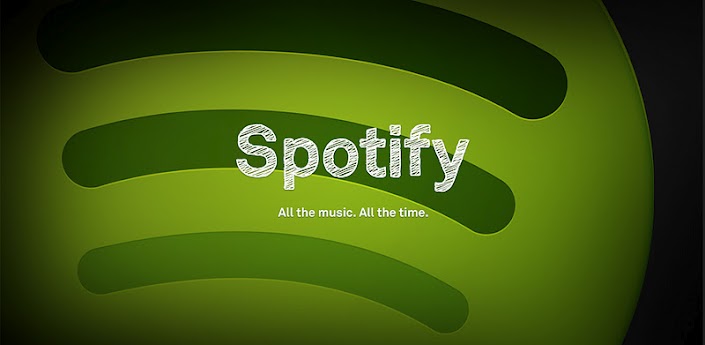 Check out the screenshot tour of the new spotify app below.
[nggallery id=33]
So what do you think? Enough to tempt you back as a paying Spotify subscriber? It is for me!
You can grab the beta app at the following link to test it out yourself!
https://www.spotify.com/se/download/previews/
Or the old version from the market (soon to point to the new version!
[app]com.spotify.mobile.android.ui[/app]