HTC TO ENTER THE PROCESSOR MARKET??
Today we are seeing more manufactures making their own chipsets for devices. ChinaTimes is reporting that HTC has teamed up with ST-Ericsson and together they are going to create chips for the low end smartphones.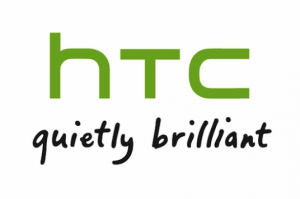 Currently this is only a rumour and has not been confirmed by HTC, but if HTC is really looking to make their own processors then it could mean we see some higher end Android phones running the chips. Theoretically, these would be cheap compared to current low-end devices, because HTC will be manufacturing the processor itself. Word on the street is that it will take at least 18 months before we see any device powered by an HTC processor, so we'll just have to wait and see.