HTC Sensation Updated to Android 2.3.4
HTC Sensations in the UK have been receiving an update to android 2.3.4. Â Only the unbranded variety are getting this update now, so if you bought your phone from somewhere like Carphone Warehouse or Phones4U, check for the update notification. The update brings the typical (and boring) slight performance and stability updates, along with a few more nice surprises...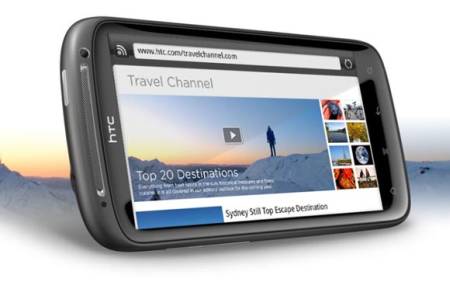 The ability to take screenshots and  Google video chat!