HTC Runnymede 2 Leaked
Yet another HTC phone has been leaked (after yesterdays HTC Sensation refresh leak). This phone looks like it's aiming for the high mid range due to its single core CPU. High mid range because it's pretty fast at 1.5Ghz. It will also be HTC's largest android phone at a whopping 4.7". Not really sure about the name if I'm honest, HTC have come up with better in the past...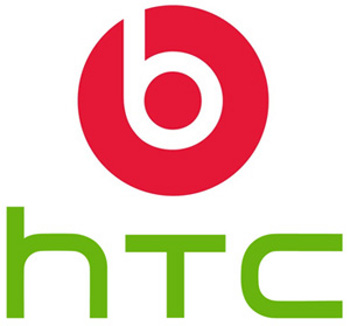 Personally I love all these new phones coming out with large screens, they are just so much fun! We don't have much else apart from a couple of leaked specs and potential prices. Oh, this one will come with Beats Audio technology though so at the least the sounds will be decent. It looks like they'll chuck in a Beats Solo Headset too, which is pretty sweet, as mentioned, the leaked specs are:
1.5Ghz single-croe CPU
4.7" WVGA SLCD
8MP rear camera with 2 LED flash
1.3MP front camera
720p recording
768MB RAM
16/32GB internal storage
The leak suggests a price point of £499 for the 16GB handset, and £530 for the 32GB version. Which for a single core handset that only records at 720p, quite high. My opinion? Get the Sensation instead (unless you really really want the headset).