Grand Prix Story 50% Off Limited Time
Grand Prix Story from Kairosoft currently has 50% off in the android market. It's a great game with rave reviews (4 1/2 stars in the market), so if you're a fan of their type of games I'd highly recommend splashing out £1.60 on something that'll keep you occupied for hours upon hours!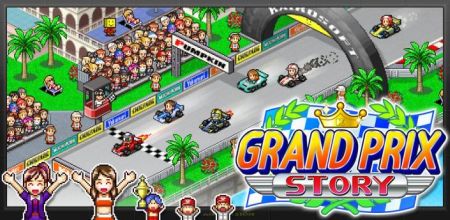 Grab the game from the android market now.