Google TV Coming To The UK In Next 6 Months
The Telegraph is reporting that Google's Eric Schmidt is set to announce Google TV coming to the UK today. It's expected to be with us within the next 6 months, and Google have supposedly signed deals with BBC and ITV to get both of their digital streaming services as part of Google TV.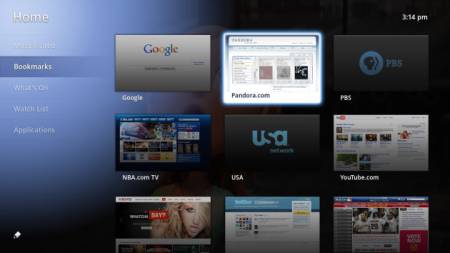 The service hasn't exactly blown people away in america where it has been available, but the main reason for that is thought to be lack of content deals with broadcasters, signing a deal with two major UK broadcasters should help the UK cause. And I'm not sure about you, but I can't wait to use my SGSII as a remote control!