Google Music Beta APK Here
Although Google Music is still in beta, and limited to the USA, we have always been able to get access from outside of America by using a proxy to sign up. Google have just today started providing existing users with invites into the service. If you get one of these invites, you can sign up and start using Google Music without having to use a proxy.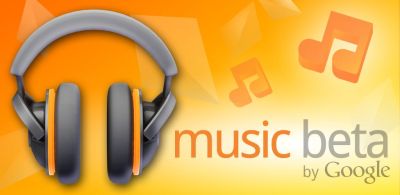 If you do this, you still need to grab the Music beta app, which is still only available within the USA. However, you can grab the apk from here and install it directly onto your device to start using it right now!
Grab the apk from here and install it on your phone.