Google Docs Update: Optimizes app for tablets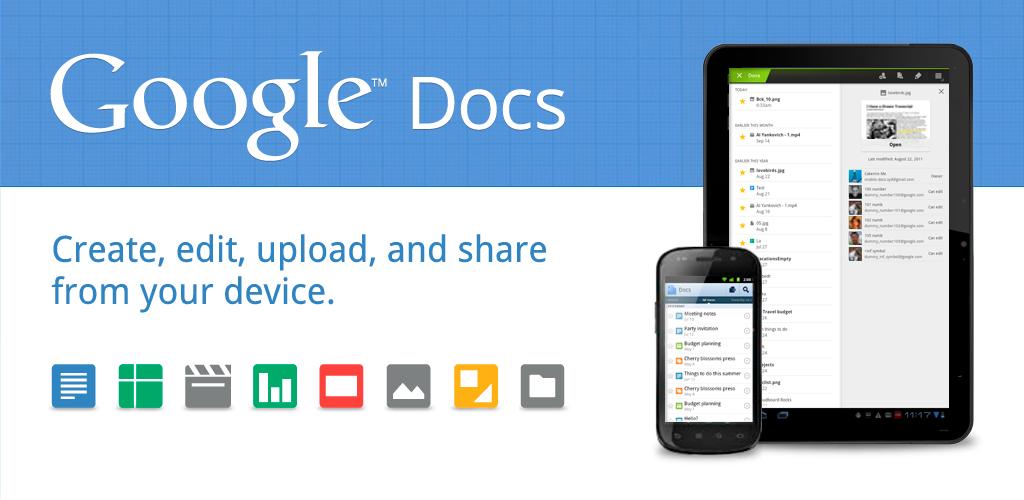 Google finally updated the Google Docs application and is finally optimised for tablets and larger displays. It now consists of 3 panels for easier navigation, sharing documents and finding document information. I don't own a tablet so unfortunately I can't test the new features out but read more to see a couple of screenshots of Google Docs in action on a tablet.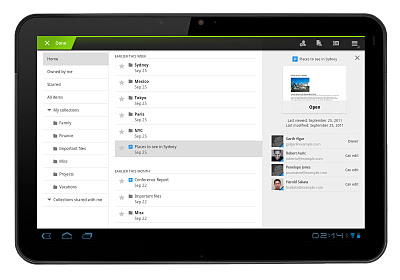 Showing off the new 3 panel design.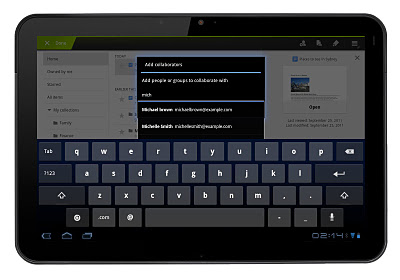 Easier Sharing with auto-complete.