Get Asphalt 6: Adrenaline For Free On Your Samsung Galaxy SII
Samsung have surprised us owners of the Samsung Galaxy SII by providing a free version of Gameloft's new game, Asphalt 6: Adrenaline. I've downloaded and played it, and it's a fantastic game, if a little hard (at least for me!)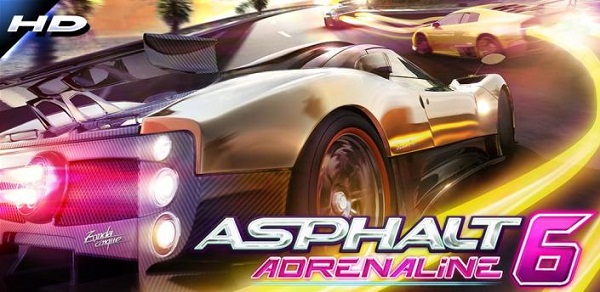 If you have an SGSII, then follow the steps below to grab this game for free:
Open the Samsung Apps app from your phone.
Click Search and type "asphalt 6".
Select the first result from the list.
Select install at the top right.
Play!
If you don't have an SGSII (and why the hell not?), then you can get the game from the android market for £4.41.
[app]com.gameloft.android.ANMP.GloftA6HP[/app]
Once you get this game, be sure to enter the Official Samsung Mobile Challenge for a chance to win $65,000!