Game Review: Cut The Rope
Cut The Rope is a very cute and simple puzzle game with a simple objective. Feed Om Nom candy. It was originally released for iOS devices but has now found its way on Android. The premise is easy, cut some ropes to get the candy to the little green guy. It also has 3 stars to collect in each stage required for unlocking new levels. Collecting stars adds to the challenge of the game and believe me it can get very challenging.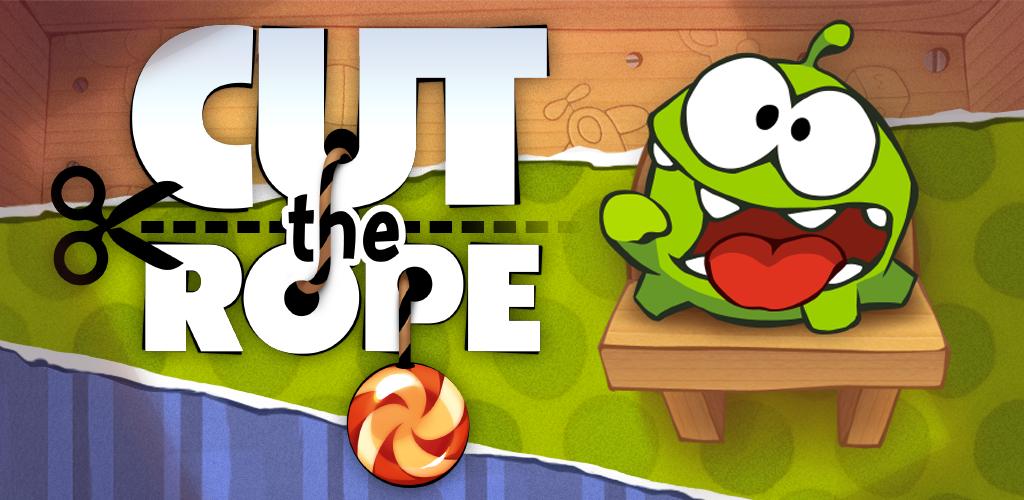 The game is made up of different boxes (levels) each with its own different theme and each box has 25 different stages. There are 8 different boxes to get through at the moment, with the promise of more to be added. Even though the game is called Cut The Rope, it's not the only thing you need to do to get the candy to Om Nom. You will need to pop balloons, blow the candy in the right direction and stop spiders from getting to your candy. Each box also offers its own themed obstacles and tools. Eg. The magic box has magic 'rabbit hats' which transport the candy from one hat to another hat. Instead of posting the usual screenshots, below you'll find the gameplay trailer provided by ZeptoLab.
[youtube http://www.youtube.com/watch?v=1JpdW-D6c14&w=560&h=315]
I am not a big fan of puzzle games but I have to admit I enjoy playing Cut The Rope. It's a fun little addictive game with loads of levels to get through. It's challenging but not infuriatingly so. The only problem I had with the game is the 3.7" display on my phone (HTC Desire) feels slightly cramped. At times I end up cutting ropes or popping balloons I did not intend to, although, that could be due to my chubby fingers. One other small issue is when playing with my phone on charge it does get hot and the game freezes. I am using an experimental custom ROM so that may be effecting the phone.
It's worth every penny from the Android market and really difficult to fault. ZeptoLab have done a brilliant job and its no wonder Cut The Rope was an instant hit on smartphones and won the BAFTA for Best Handheld Game. It was the only mobile game nominated for the award. All the other nominees were Nintendo DS and PSP games.
Pros:
Runs smoothly
Fun
Challenging but not impossible
Well worth the €0.72c
Cons:
Small displays may feel a bit cramped
May cause the device to get hot especially while charging
[app]com.zeptolab.ctr.paid[/app]