Fusion Garage Grid10 Tablet Available For Pre-Order
The Fusion Garage GridOS 10.1" tablet is now available for pre-order in the UK. If you haven't heard of this tablet before, it is essentially a new tablet/phone OS built on top of android. It has been customised so much that by looking and using the tablet, you really struggle to tell it is based on android. That is, until you start using the apps. All the apps are android apps, and although it doesn't come with the android market, it does let you install apps from the Amazon android Appstore.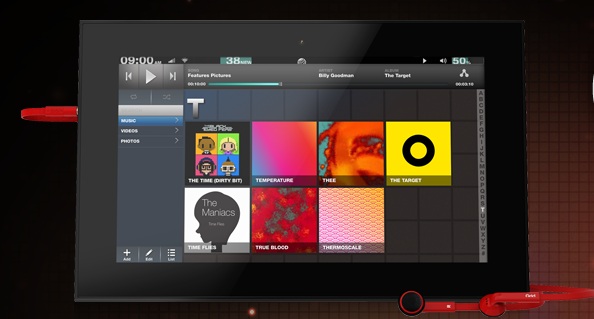 The 16GB WiFi version of the tablet is available for only £259.99 while the 16GB 3G version can be yours for £359.99. The pre-orders will be shipped on the 24th October. The specs for the tablets are: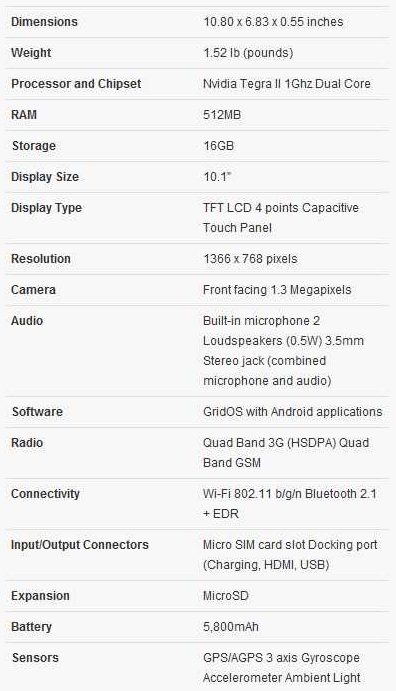 The official preview below gives you an intro into the Tablet and the OS.