First Games For PlayStation Certified Devices: Including The Xperia Play
A list of the first 25 games to be released for Sony PlayStation Certified Devices has been announced. PlayStation certified devices include some android devices such as the Sony Ericsson Xperia Play and the new Sony Tablet S. If you have an Xperia Play you may recognise a few of these games already, some are readily available right now.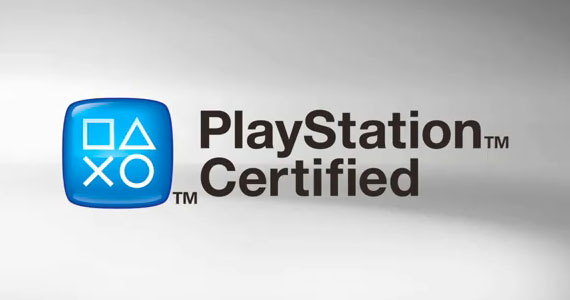 Some of the games may be exclusive to the East-Asian market too, hopefully a few more well-known games will be announced for us in the West!
-- Arc the Lad -- Addie's Present -- Alundra -- Gunner's Heaven -- Ganbare Morikawa-kun 2nd -- Crime Crackers -- Crash Bandicoot -- Jet Moto -- Tiny Bullets -- Destruction Derby -- Docchimo Mechamecha -- Bealphareth -- PoPoLoCrois -- Magical Dice Kids -- Everybody's Golf 2 -- MediEvil -- Rally Cross -- Wild Arms -- Wild Arms 2nd Ignition -- DEPTH -- KulaQuest -- I.Q Intelligent Qube -- Jumping Flash -- PHILOSOMA -- XI[sai]