Facebook Messenger For Android: Now Available Everywhere!
Back when the official Facebook Messenger app was released to the android market, most of the worlds android users were disappointed with the fact it was only available in America. Officially that is, we did provide the apk for anyone who would be interested in trying the app. Today Facebook have updated the app to allow anyone to download it from the official android market.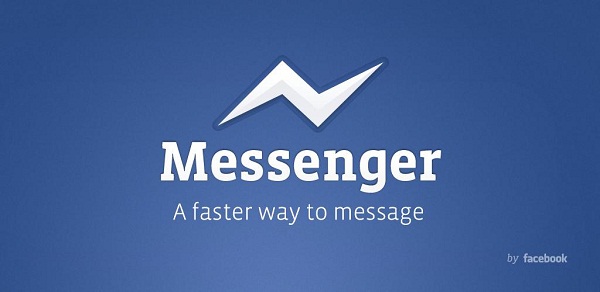 My personal thoughts about this app aside, if you use Facebook messenger a lot then maybe you should check out this app!
[app]com.facebook.orca[/app]