Droid RAZR available from 1st November in Europe
Online retailer clove.co.uk is expecting stock of the freshly announce Motorola Droid RAZR on the 1st of November. That pretty good considering it is slated for a November 10th release in the US. There is some bad news however. It seems that the latest offering from Motorola will ship with a locked bootloader. It has been confirmed by a Motorola twitter account. Very sad news indeed for people looking to install custom ROMs on the RAZR. There is no news on whether it will be unlockable after launch.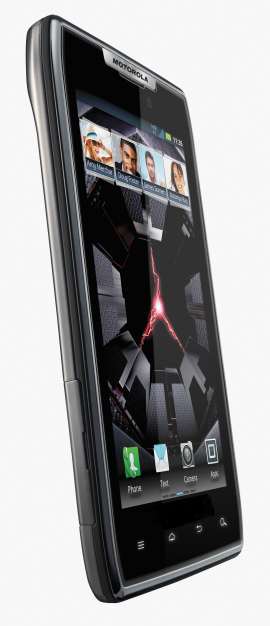 Looks extremely slim doesn't it? How do you guys feel about Motorola sticking to the same policy when it comes to bootloaders? Let us know in the comments section below!