Droid-Den Recommends: 12-18 September 2011 [Part 2]
Muffin Knight
Another classic game from Angry Mob. This game is so addictive, you might complete it fairly quickly, but you'll keep going back for more and more (speaking from personal experience!)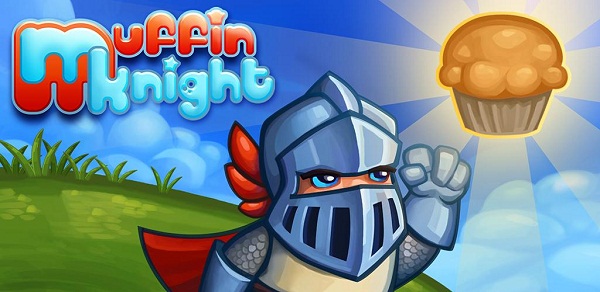 Enter the fairytale world of the Muffin Knight! Brought to you by the creators of Guerrilla Bob! * Xperia PLAY optimized * Fertilize the forest with the unicorn, cover the sky with black holes, flood the world with candy, but just get the muffins back! Muffin Knight is an action-packed platformer with stunning visuals and a myriad of fairytale characters, each with their own unique abilities, which gain strength as you advance. This is the story of a little boy, on his journey to return the old fairy's magical muffins. A strange curse was set on him: with each muffin he touches, he turns into a different creature. The old fairy promises to turn him back into a boy when he gets all the muffins back.
[app]com.angrymobgames.muffinknight[/app]
C.Black Theme GO Launcher EX [Free]
Beautiful theme for Go Launcher Ex, really compliments Gingerbread too if you're phone is lucky enough to be running the latest version of android for phones!


[app]com.gau.go.launcherex.theme.cb[/app]
Switch GOWidget [Free]
Very beautiful widget from the Go Dev Team. Adds a handful of widgets allowing you to manipulate system settings without having to trawl through the android menu.
Switch GOWidget makes you the fast way to turn on/off the commonly used switches like Wifi, GPS, brightness, ScreenLock and so on. You can set your phone profiles and edit the positions of the switches too! You must have the newest version of GO Launcher EX installed, which is the most popular home launcher app in Android Market.
[app]com.gau.go.launcherex.gowidget.switchwidget[/app]
FotMob [Free]
While technically not a new app, we thought we should mention it due to the start of the UK football league season. A must for all football fans.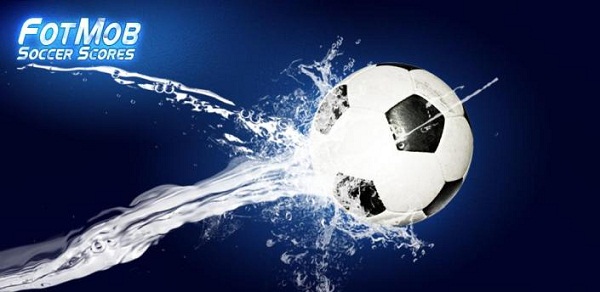 The best LIVE-coverage available. News feed, tables and much more. Over 1 million downloads for the best soccer/football app available! In-app purchase removes ads and gives push alerts.Featuring: * Livescores with alerts (aiming to be the fastest livescores on the market) * Match stats (lineup, stats, goals, cards and substitutions) * Tables * Fixtures * News (league news and club news) * Topscorers * Favorite teams
[app]com.mobilefootie.wc2010[/app]
Flick Kick Football Kickoff [Free]
This game has been out for a long time, but you had to pay for it. Pik Pok have just released the free version opf the game. The best mobile games are usually teh simplest, and this one'll keep you occupied for hours!
Do you have what it takes to score the winning goal? Can you bend the ball around walls of defenders? Finally! A free version of the world's #1 Football game! 5 star review average, and scores of happy players, see why Football is constantly top of the charts! Featuring 4 awesome fully featured modes: * Skill Zone Mode * Practice * Multiplayer! - Pass and Play
[app]com.pikpok.fkff[/app]
TouchPal Keyboard [Free]
Another great option for a replacement to the stock android keyboard. TouchPal has just come out of beta, and one you should definitely give a chance to.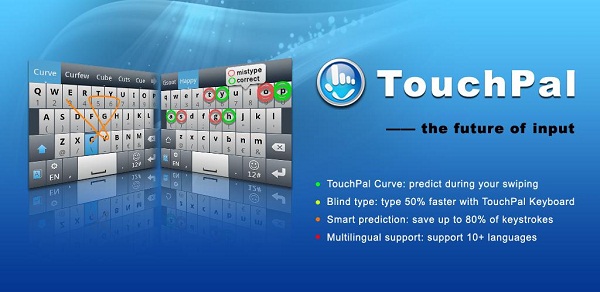 Annoyed by typing errors on touchscreen? Wanna try the new sliding instead of tapping? Now you have a choice! TouchPal Keyboard, the most innovative and the best keyboard on Android! It's the Global Champion of GSMA Mobile Innovation Award. Unique patented technologies of TouchPal Keyboard: 1. TouchPal Curve - the first predictive sliding in the world! Pause in the middle of sliding to get long words predicted. 2. Intelligent next-word prediction. It may save up to 80% keystrokes. 3. Magic mistyping correction on Full QWERTY layout. Blind typing is no longer a dream! 4. Mixed language input allows auto language detection. No need to switch languages. 5. Innovation of T+ dual-letter layout. Bigger keys than QWERTY.
[app]com.cootek.smartinputv5[/app]
Space Invaders Infinity Gene [£4.95]
Fantastic android port of the classic game. Expensive, but you won't find many complaints!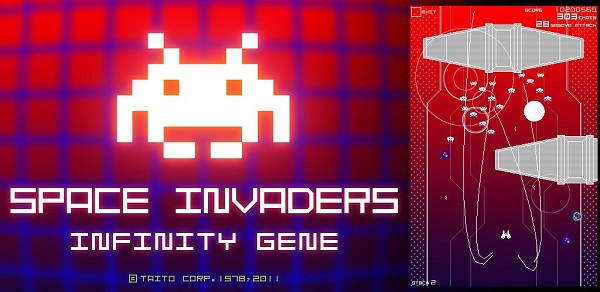 The internationally award-winning evolving shooting game, now available for Android! The more you play, the more the game evolves! Legendary shooter SPACE INVADERS has evolved once again, this time with an unprecedented new system! The game begins similarly to the classic SPACE INVADERS, but the more you play, the more the game evolves! Unlock new stages and new system features for a whole new shooting game experience! Build your own evolutionary tree!
[app]jp.co.taito.am.siInfinityGene[/app]
Official Rugby World Cup 2011 [Free]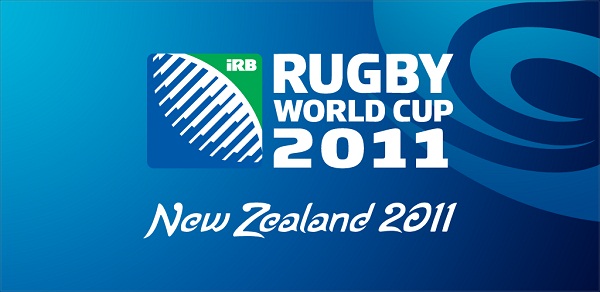 Don't miss a thing during Rugby World Cup 2011 with the Official RWC 2011 mobile application, in association with Land Rover. Access the Match Centre for live match coverage, including live commentary, stats and video highlights. Get the latest news and keep up to date with the RWC Daily video. In New Zealand and want to know what to do? Go to the Fan Zone section to find out what events are on near where you are right now. Going to the match? Check out stadium locations, seating plans and facilities.
[app]com.rugbyworldcup.AndroidClient[/app]
Tetris [Free]
Free version of the old school classic, complete with the great music from your youth! Everyone over the age of 25 NEEDS this game!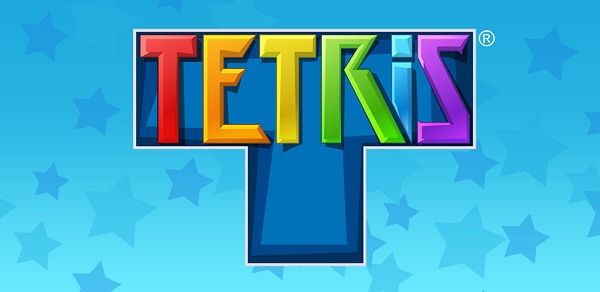 PLAY THE OFFICIAL TETRIS® GAME – FOR FREE! Get the true Tetris® game – for FREE! Loved by hundreds of millions of players worldwide, this all-time blockbuster is an absolute essential for your Android smartphone. DEVELOP YOUR TETRIS® TOUCH Slide, rotate, and drop your Tetriminos into place with touchscreen ease. TRACK YOUR STATS Know and improve your high score. The more you play, the better you'll get! ENJOY THE TETRIS® THEME SONG Listen to a catchy remix of the famous Tetris® tune during breaks. With over 132 million paid downloads on mobile phones, Tetris® is one of the best-selling mobile games ever! This is the real Tetris® game for Android – and it's FREE!
North America
[app]com.ea.tetrisfreena[/app] Rest of the World
[app]com.ea.tetrisfreerow[/app]