Google Play Weekly Downloads [April 13 2012]
Hello my name is Richard aka DroidExaminer. Here at Droid-Den on every Friday, I will give you a review on a couple of Google Play gems that I feel are worthy of a download. Here are this week's must downloads.
1. Beans Quest by Developer Kumobius [$2.99/£1.99]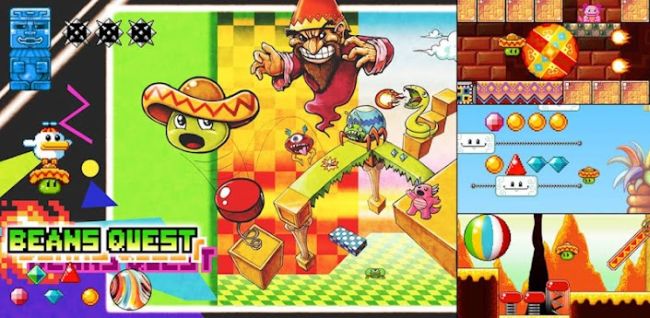 If you are looking for a great platformer with an awesome retro soundtrack look no further. The soundtrack alone is such a great treat. Basically you go through each level collecting gems and bouncing on baddies. The Jumping Bean character named Emilio is set to auto jump so your job is to steer him left or right throughout the level with on screen arrows. The game play is very intuitive for any age group to pick up and play. The awesome soundtrack I spoke of is by far the big draw. It actually reminds me of the old school retro gaming days. They took Mexican style songs and turned them 8bit, what more can you ask for. You can purchase them in app as well. The game has multiple levels and a ton of appeal. Its retro gaming goodness. Download it.
[youtube http://www.youtube.com/watch?v=tY5tok2TkFw] [app]com.kumobius.android.game[/app]
2. Canabalt HD by KithefaceSoftware [$2.99/£1.99]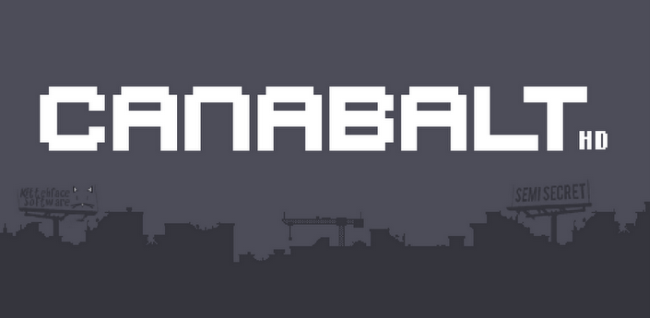 Was featured in Humble Bundle 2 but now its in Google Play. Fast paced Action auto run game. This is just an understatement. Nice HD graphics, fact game play, great stellar soundtrack make this a great game on par with Temple Run. Basically its War of the Worlds going on in the background of the game. Your job is to escape and go the farthest. You jump through windows and go from building top to building top as debris falls, buildings collapse under you, and birds fly away as you land near them.
It's an action game alright. The soundtrack alone gets you so hype to go as fast as you can. There is also an ability for an online profile to track your runs and see who has the farthest distance in the world according to your own. It's a great game with also the ability to switch from HD to standard retro on the go in the pause menu. Download it.
[app]fishnoodle.canabalt[/app]
3. Instagram [Free]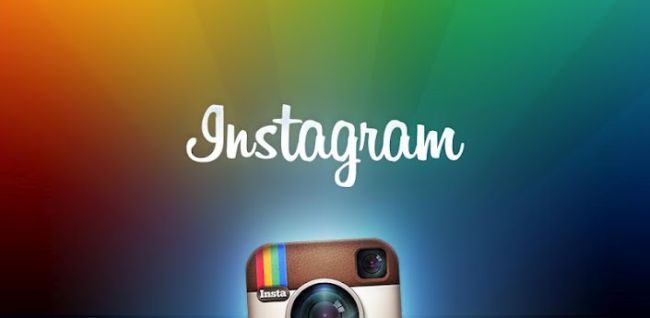 Yes it's finally on Android we know , but the hype of this picture sharing, filter using, social network cannot even be measured. Facebook even purchased it for 1 billion bucks so even they knew what it was worth down the long run. I myself have been really jealous my iPhone friends had this awesome app. I wanted to see the hype, I wanted to take pictures and add filters. Sure there are plenty of great apps that can filter and add cool effects in the Play Store, but Instagram is so much more. It really is another social network. Take twitter and give us tweets with only pictures, add Facebook with the ability of likes and comments on your pics and you have Instagram.
You can have followers and follow others and see in a timeline like "feed" what others are uploading. You can even see "popular" photos being liked or commented on just like Twitter's Trending Topics. Instagram includes a bunch of filters to add to your taken photos, but I myself use other photo filter apps then upload them to Instagram that way. My only draw is that all photos are cropped to square size.
What is amazing is that with Instagram, it has made me into a photo taking junkie. I am constantly seeing buildings and shots that would not matter to me before in my daily life that now I want to share with others. The experience and draw of many great Photographers or IGERS (Instagrammers) is just so surreal. I encourage to check out the great talents and captions of great people and friends like @Tomgallery @stacilandis and @curious2119. The time and devotion of great works of art is evident. I am sure you will find many others as well. Download it!!!! Also check out my Instagram Photos here http://web.stagram.com/n/droidexaminer/
[app]com.instagram.android[/app]
Thank you for reading and see ya next week!