Draw Something Updated: Adds Push Notifications and more!
Your favorite drawing game has just got better with the latest update from OMGPOP (read: Zynga) . Hit the jump to find out more!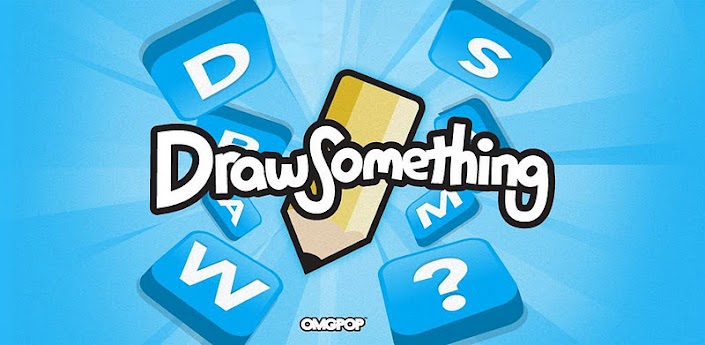 The latest update on the Google Play Store brings the following new features to the app:
★ Notify Something! Push notifications are here!
★ Say Something! Comments on drawings!
★ Undo Something! You can undo your last line!
★ Refresh Something! Immediate updates - pull down to refresh!
Hit the links for the free or paid versions below!
[app]com.omgpop.dstfree[/app]
[app]com.omgpop.dstpaid[/app]