Cutest Chibi Android App Around? Maybe!
If you're a fan of anime and manga, then like me you'll absolutely love this hidden gem of an android app from developer hibicame.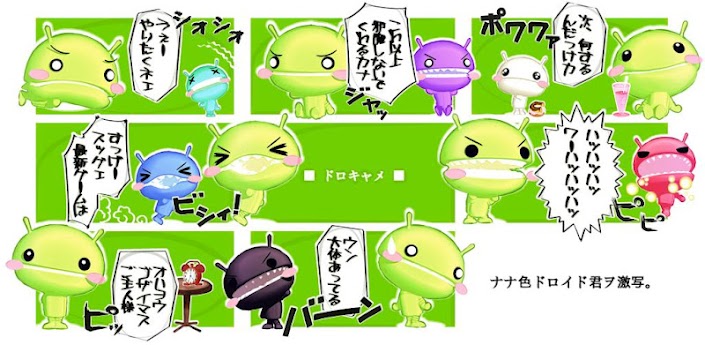 The app in question is called DoroCame, and is actually one of a familiy of similar apps (others include yurucame, NekoCame and Inucame). The app essentially allows you to create your own Chibi images. Each app features one character in a number of poses and colours, as well as a variety of speech bubbles and accessory items. You can add these either to pictures already in your gallery, or use the in-built camera to take new shots.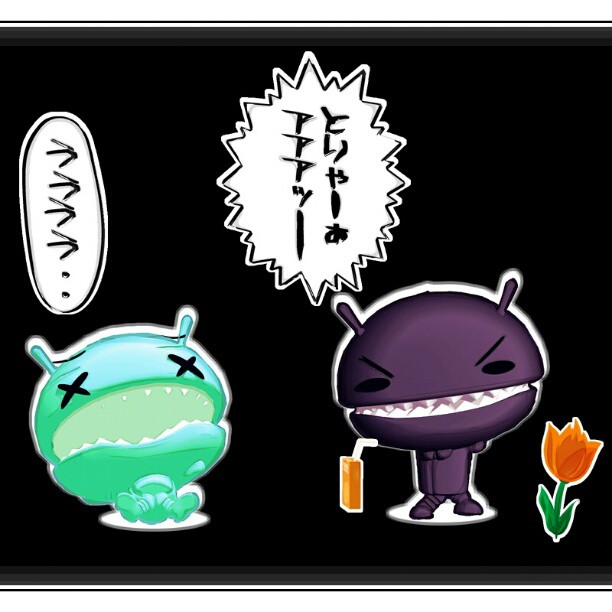 The DoroCame app features a Chibi Android robot, and is extremely cute! Check out my first creation above to see what I mean! You can get extremely creative with this app, so have a go and share your own creations with us at Droid-Den!
[nggallery id=35]
You can grab the app yourself below!
[app]jp.main.hibicame.dorocame[/app]