Chrome Beta For Android Updated: Desktop Mode Supported!
Google have updated the pretty awesome Chrome Beta for android. The new update brings a few new features, although the main one most will be excited about is being able to request the desktop versions of websites! This has been promised by the guys at Google for a while, and it's great for it to finally hit!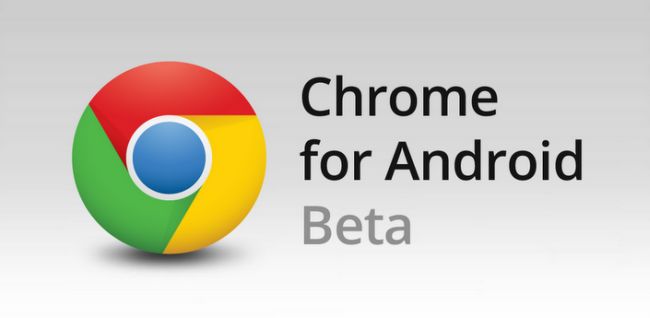 As well as the main update, the following is also included in the new version:
You can now add bookmarks as shortcuts on your home screen, so you can get to your favorite sites faster.
Choose your favorite apps to handle links opened in Chrome.
Have a proxy setup for Wi-Fi access? You can now use Chrome with the system proxy configured in Android settings.
You can grab the app from the Android Play Store below:
[app]com.android.chrome[/app]