Asus Eee Pad Transformer Price drop: Go Buy!
The Asus Eee Pad Transformer is possibly still the best choice if you're looking for a good android tablet right now. Not only does it come with fantastic accessories such as the tablet dock (which offers notebook type experience as well as doubling the battery). The original price of the Transformer made it one of the more affordable tablets whilst not skimping on quality too.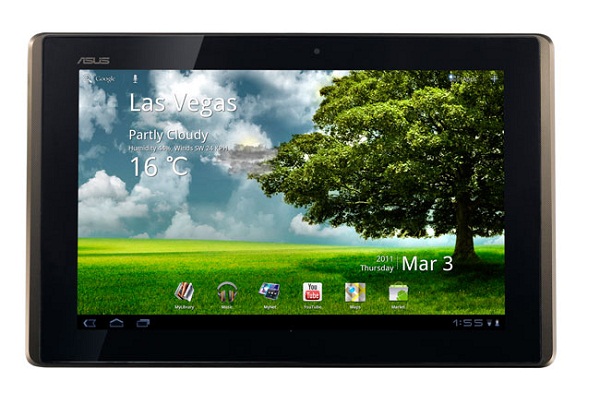 Amazon have reduced the price of the Eee Pad Transformer 16GB WiFi version to only £329.99. This is a pretty crazy price if I'm honest, and makes it hands down the best tablet to purchase right now if you are in the market for one! I have one of these myself and it never lets me down, it's pretty much replaced my need for a laptop at home too.