Amazon Android Appstore Live Worldwide!!
What fantastic news!!! The Amazon Appstore that only those lucky Americans have been able to use, is now open worldwide!! The prices are still showing in USD, but the best thing about it is you can no have access to the Free Amazon Android App of the Day!! No region hacking required :D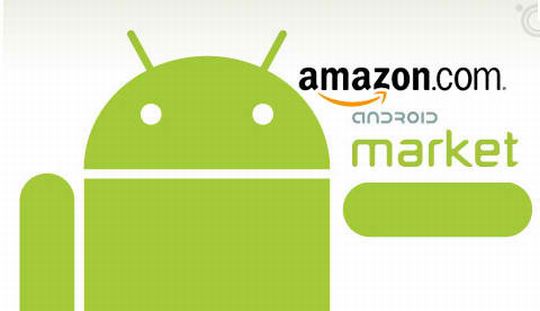 Simply download the Amazon Appstore from HERE, install, sign in and get downloading!